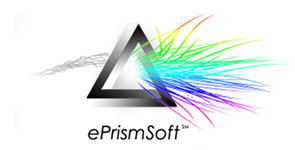 Outcome-Driven Compliance Management System

Our preferred contact method is via email at webnfo@eprismsoft.com.
If you cannot send email, you may contact us via phone or postal mail.

As a general rule, we process email and phone requests before processing postal mail requests.
Postal mail requests should not be used if you expect an immediate response.
Main Office:
2200 Altorfer Road Suite B-2
Peoria, Illinois 61615
Phone: +1 309-692-6400
Fax: +1 309-689-8084